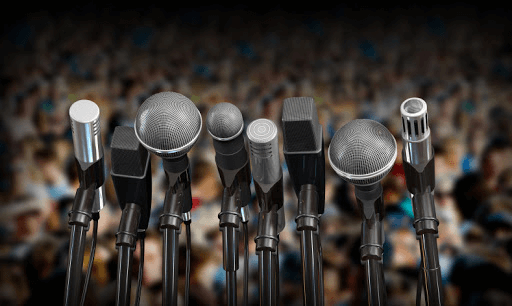 Precision Public Relations
Precision Public Relations is a strategic communications and marketing firm with a focus on crafting stories and getting those details in front of key audiences. Our clients are innovators and thought leaders from a wide variety of fields and from all walks of life. Our goal is simple: Ensure you are seen, ensure you are heard.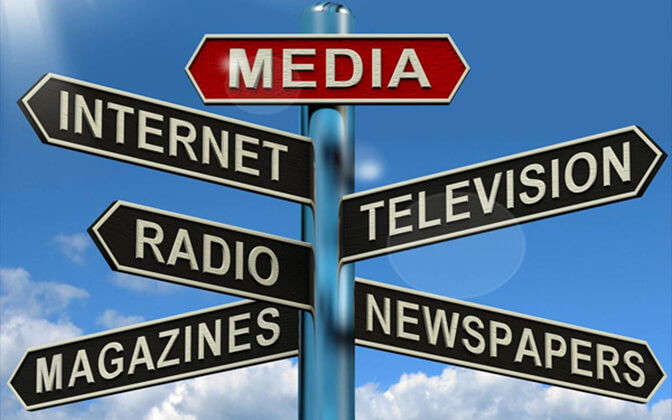 Media Relations
At the heart of our service platform is traditional PR, building a broad base of positive print, broadcast and online media coverage for our clients.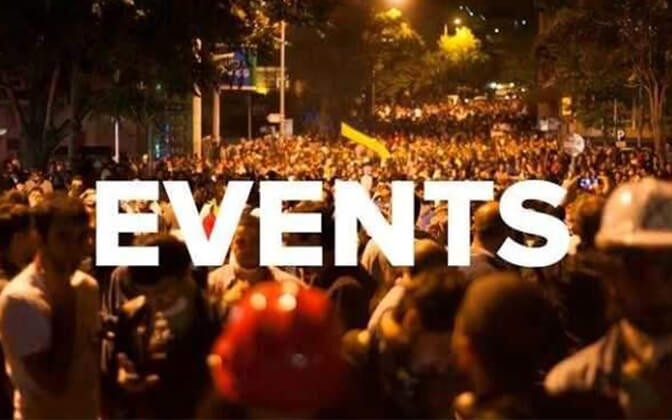 Event Planning
A company or brand can enhance its visibility through special events including press conferences, cocktail receptions, company and product launches, designer showcases and more.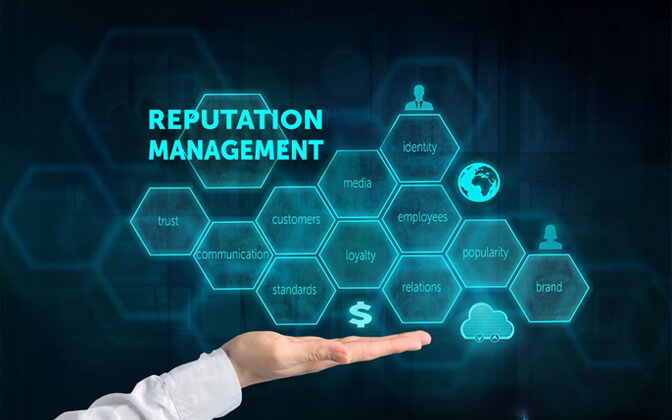 Reputation Management
Consumers rule the marketplace. It's more important than ever to manage a company's greatest asset – their reputation.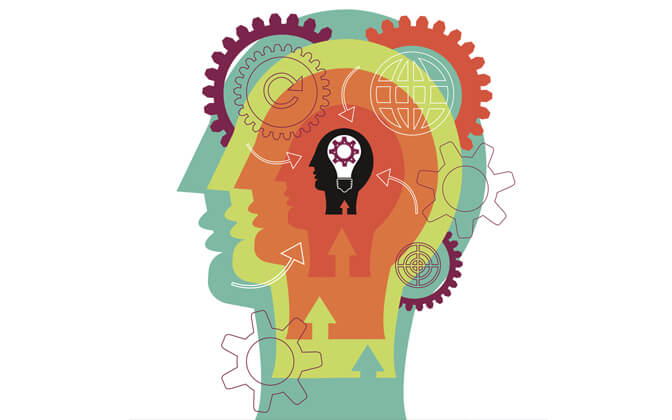 Thought Leadership
Once you have a proper foundation in the form of a vocal, insightful spokesperson, you must also integrate a strategic, consistent campaign to establish a thought leadership platform.
Want To Know More About Us ?
We are always here to answer your all question. Feel free to contact us any time.